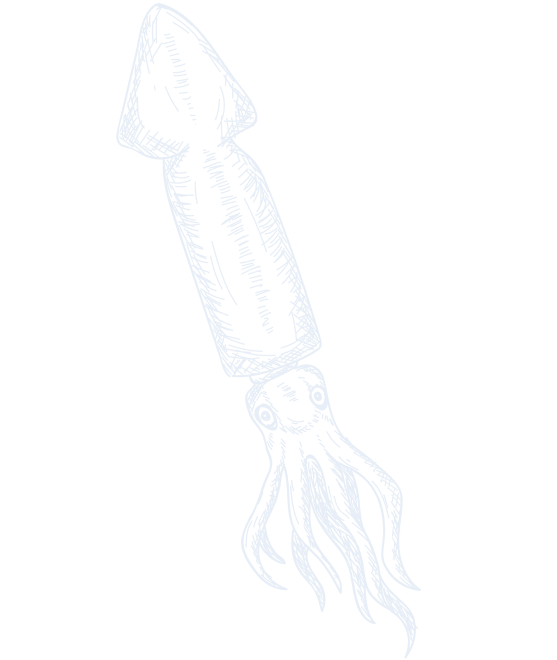 WHOLESALE TRADE OF FROZEN MARINE PRODUCTS
25 000 metric ton +
of fish per year
Shipment all over
the world

All products are
EU Approved
MSC-C-57123-B
certificated
WILD FISH
Russian Far East

Single Frozen Fillet
Salmon

PRODUCTS

PINK SALMON
More info

CHUM SALMON
More info

SOCKEYE (RED) SALMON
More info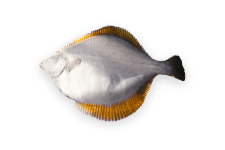 YELLOW FIN SOLE
More info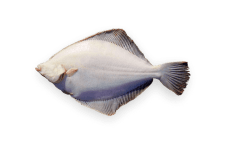 ROCK SOLE
More info
We successfully render the "door-to-door" service to our partners
ALPHA BRAVO PTE. LTD. holds technical, logistical and informational capabilities for the organization of a new route for the delivery of cargos to almost any location in the world upon client's request. For the convenience of clients, we continuously searching for new, more effective routes, to optimize your operation costs and minimize transit time.
Services
Delivery by sea
Delivery by land
Terms
From 3 to
7 days
For reefer vessels
From 6 to
14 days
For reefer containers
From 5 to 10 days
By trucks via Russian - China border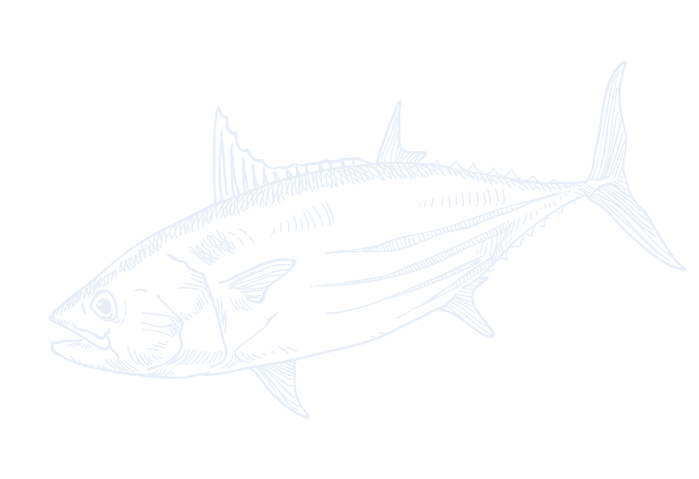 Company geography
China

China is our key direction. Dalian, Qingdao, Yantai and Shidao are main ports of delivery for our products.

Our company try our best to ensure the quality and quantity requirements of our Chinese clients. We deliver most of the fish to Bonded ware house in China. So our partner can check the quality and choose the product which is suitable for their processing .

Vietnam

We deliver to Vietnam pink salmon hg and chum salmon hg for reprocessing.

Thailand

Main product, which we supply to Thailand, is pink salmon for cannery

Japan

Chum salmon and salmon roe is shipped to Japan.

Europe

We develop EU market in order to distribute there wild caught salmon single frozen fillet.

South Korea

Allaska Pollack and Pacific Code Roe and Milts are the main product, which we sell to South Korea.

Taiwan

We deliver pink salmon to Taiwan.
Contact us
Address
1 Paya Lebar Link #05-36
Singapore 408533